Note: This post contains affiliate links which means if you click on a link and purchase an item, we will receive an affiliate commission at no extra cost to you.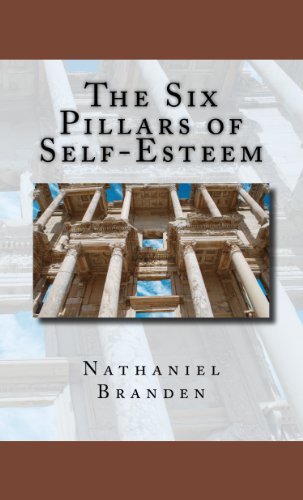 Ready to learn the most important takeaways from The Six Pillars Of Self Esteem in less than two minutes? Keep reading!
Why This Book Matters:
The Six Pillars of Self-Esteem outlines the steps we must take to become our most confident selves.
The Big Takeaways:
#REF!

If
Want To Keep Reading?
Watch A Video Summary:
Additional Video From The Author: