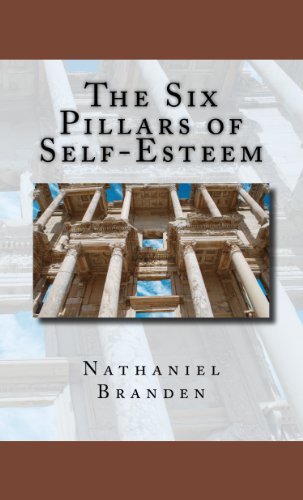 Ready to learn the most important takeaways from The Six Pillars Of Self Esteem in less than two minutes? Keep reading!
Why This Book Matters:
The Six Pillars of Self-Esteem outlines the steps we must take to become our most confident selves.
The Big Takeaways:
#REF!

If
Want To Keep Reading?
Watch A Video Summary:
Additional Video From The Author: