Note: This post contains affiliate links which means if you click on a link and purchase an item, we will receive an affiliate commission at no extra cost to you.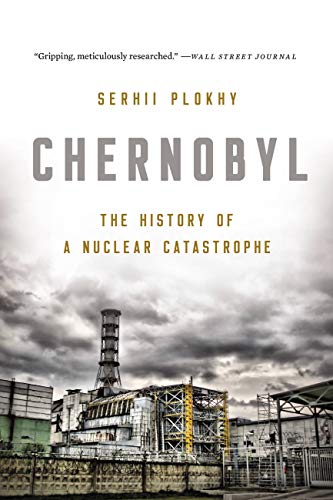 Ready to learn the most important takeaways from Chernobyl in less than two minutes? Keep reading!
Why This Book Matters:
Chernobyl is a historic tale of a catastrophe that shocked the world and brought a major power shift in history.
The Big Takeaways:
The disaster finds was rooted in the testing of the plant.

If Chernobyl was being tested to confirm that there would be no power shortage even if the power supply was cut off.

Lack of professional behavior resulted in a breath-taking catastrophe.

The shutdown procedure was not explained at all, and the inexperienced workers were assigned to begin the testing phase.

The faulty soviet-design of the reactor added more to the catastrophe.

The reactor was designed to improve the cost and efficiency while there were no proper precautionary measures taken into account regarding its design.

Negligence and carelessness created a hurdle in overcoming the disaster in the first place.

The workers didn't pay much attention to the seriousness of the situation and refused to accept the possibility of massive radioactive exposure at all.

This disaster paved the way for the decline of soviet rule.

The global criticism and economic depression in the Soviet Union brought bad news for the regime and ultimately, the country collapsed.
Want To Keep Reading?
Additional Video From The Author: