Note: This post contains affiliate links which means if you click on a link and purchase an item, we will receive an affiliate commission at no extra cost to you.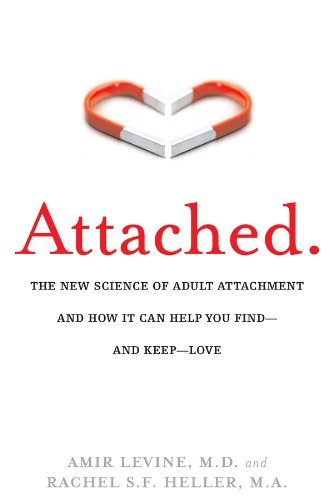 Ready to learn the most important takeaways from Attached in less than two minutes? Keep reading!
Why This Book Matters:
Attached helps readers navigate attachment in their love lives.
The Big Takeaways:
Feeling attached to others is healthy.

If Attachment is not just a desire to be around another person; it is an emotional bond that people share.

Attachment is normal.

Attachment is determined by your genes and how your lineage has evolved.

People who struggle with anxiety tend to worry more about the bonds they have with others.

People with anxiety are more often worried about their relationship and the amount of love they receive.

The attachment style of some people is more avoidant.

Independence can be a real necessity for some people in relationships.

A secure attachment style allows those in relationships to feel the most comfortable with their partner.

A secure attachment style finds a middle ground that addresses the needs for independence as well as closeness.
Want To Keep Reading?
Watch A Video Summary: