Note: This post contains affiliate links which means if you click on a link and purchase an item, we will receive an affiliate commission at no extra cost to you.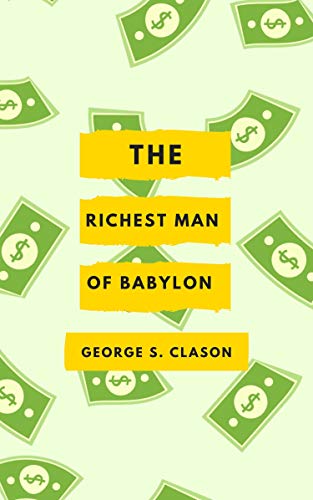 Ready to learn the most important takeaways from The Richest Man In Babylon in less than two minutes? Keep reading!
Why This Book Matters:
The Richest Man in Babylon helps readers differentiate between making money and being wealthy while explaining what they can do to take live a life of wealth rather than one ruled by their paycheck.
The Big Takeaways:
Your inactive money is your greatest asset.

If You will become poor if you spend all of your money.

Never trick yourself into thinking you know more than you do.

When you know everything, you close yourself off to learning.

Trying and failing is the only path to wealth.

Through the process of error, do people find how to manage their money.

Think about tomorrow when assessing your finances.

If you only earn for today, you will only be as happy as today's paycheck can make you. The biggest difference in having money and being wealthy is the amount of time your money stays with you.

You need luck, not chance.

Chance is random; however, your luck can grow with the opportunities you seize.
Want To Keep Reading?
Watch A Video Summary: