Note: This post contains affiliate links which means if you click on a link and purchase an item, we will receive an affiliate commission at no extra cost to you.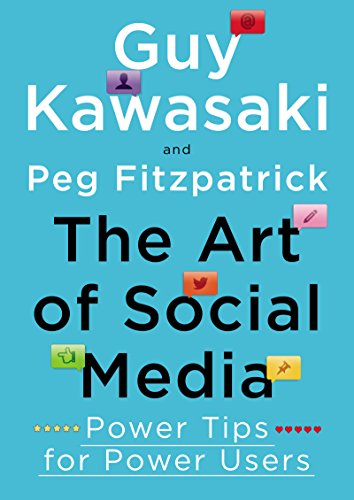 Ready to learn the most important takeaways from The Art of Social Media in less than two minutes? Keep reading!
Why This Book Matters:
The Art of Social Media teaches you how to navigate social media platforms and use them in your favor.
The Big Takeaways:
Create a picture-perfect representation of yourself.

If Your social media profile should reflect who you are, even before the first click. A unique handle and a professional profile picture are the best places to start.

It's all in the content.

Make sure your content is engaging. It isn't just the pictures you post, but the story you tell, the honesty you show, and the relevance of what you have to say to what others think.

Your socials and your blog should be best friends.

Combine your blog and your social media profiles through self-promotion or cross-posting.

Real-time networks such as Google Hangouts, Youtube Live, etc. are perfect ways to promote yourself.

Don't overlook the opportunity to interact with people in real-time, especially since social media platforms make it so easy.

Use social media to your advantage.

Take your social media game seriously. The majority of the people on this planet are connected through social media. This is your chance to connect with them, too!
Want To Keep Reading?
Watch A Video Summary:
Additional Video From The Author: