Note: This post contains affiliate links which means if you click on a link and purchase an item, we will receive an affiliate commission at no extra cost to you.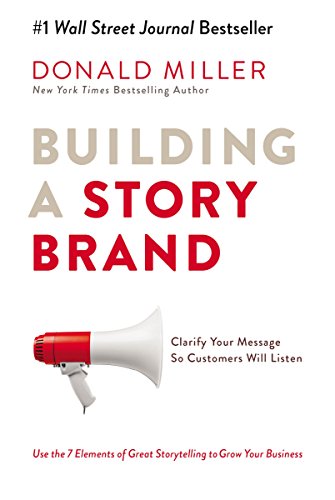 Ready to learn the most important takeaways from Building a StoryBrand in less than two minutes? Keep reading!
Why This Book Matters:
Building a Storybrand gives you the guidelines you need for effective marketing.
The Big Takeaways:
#REF!

If
Want To Keep Reading?
Watch A Video Summary:
Additional Video From The Author: