Note: This post contains affiliate links which means if you click on a link and purchase an item, we will receive an affiliate commission at no extra cost to you.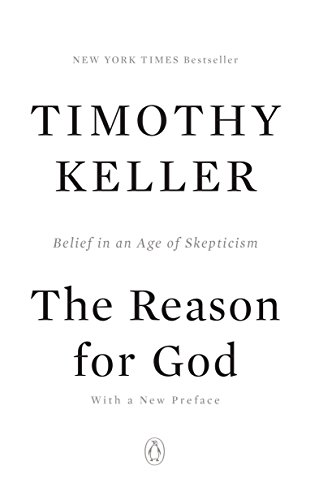 Ready to learn the most important takeaways from The Reason For God in less than two minutes? Keep reading!
Why This Book Matters:
The Reason for God explains to readers the perks of involving one's self with the Christian faith.
The Big Takeaways:
People of the Christian faith do not necessarily discriminate, but they do have a particular belief system they stick to.

If The belief that Christianity is the only correct religion can make it seem as if the Christian church is very narrow-minded.

Many believe Christianity is too strict.

However, this is a misconception, for the bible is vague about many things, allowing for your interpretation of the faith.

Goodness has grown from Christianity.

The core of Christianity is good, thus many good things have been born from Christianity.

Acknowledging your wrongs is beneficial to freeing yourself.

The Christian belief that one must face their sin and apologize for their wrongdoings can be freeing.

God cannot be disproved by science.

Even after all of the scientific discoveries uncovering why things happen, they cannot disprove the existence of God.
Want To Keep Reading?
Additional Video From The Author: